HANS WITTRUP IS DRIVEN BY JOY AND CURIOSITY 
Since childhood, Hans Wittrup has been an innovative soul with the need to create.
Therefore, it became natural for him to make the transition from clinical doctor to business-owner.
As long as you have determination and passion, there is nothing stopping you from pursuing and realizing your dreams. Hans Wittrup is a true representative of this motto. His interest in the medical profession and in healthcare presented itself when he as a young man experienced a family member getting sick with gallstones. His need to help became prominent, however, he did not have the right knowledge to do so. One thing he did know, though, was that he was ready to invest his future in helping other people.
The journey began with a medical degree, which was quickly followed by a number of medical positions at Frederiksberg Hospital and Herlev Hospital as well as Rigshospitalet. Add to these positions a large number of research projects that have resulted in several scientific articles concentrated around the subject of genetic causes of cardiovascular diseases. Hans Wittrup also received a PhD. within the same field in 1998.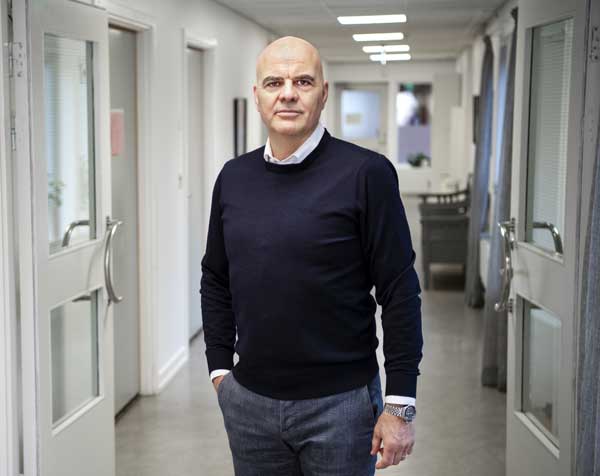 The journey began with a medical degree and a number of medical positions at Frederiksberg and Herlev Hospitals and Rigshospitalet in the Copenhagen area. Additionally, a large number of research projects resulted in several scientific articles focused on the subject of the genetic causes of cardiovascular disease. During the eight year period from 1994 to 2002 his work earned a number of awards, publications, and academic presentations held at international conventions, such as the American Heart Association. In 1998 Dr. Wittrup earned his PhD for his work in this field with a dissertation based on: "Variation in the lipoprotein lipase gene: influence on lipids and on the risk of ischemic heart disease".
Concurrently, from 1994 to 2000, Hans also worked to qualify as a specialist in both Clinical Biochemistry and in Anesthesiology. However, during the same period the Danish National Board of Health prohibited one from becoming a double specialist and only the training in Anesthesiology was pursued. His goal was to become a Professor of Anesthesiology at Rigshospitalet but the development of his own company in healthcare and his entrepreneurial spirit determined a different path for his career.
BORN TO BE AN
ENTREPRENEUR
Entrepreneurship and innovation have always been integral parts of Hans' personality, and these have come to life through his will to create and explore the unknown. The unwavering optimism evident daily in his position as Director of Medpro Clinic Group is deeply seated in his innovative identity.
His many years as a clinical doctor made Hans realize that his passion for being creative and innovative was too great to ignore. Therefore, the step-by-step transition from clinical doctor to entrepreneur to business owner felt natural to him. This successful evolution is the result of Hans' will to work hard, tread new paths and dare to do something new and his adaptation of the philosophy "borrowed" from pastor John Maxwell: "FAILING FORWARD". According to Hans, determination and risk-taking are necessary in order to achieve something extraordinary: "If you are unwilling to take risks there can be no significant reward".
His interest in the medical profession and healthcare began at an early age when one of his family members became ill with gallstones. Despite his urgent need and desire to help, he realized that he didn't possess the knowledge and expertise to do so. At that time he realized that he wanted to invest his future in helping others.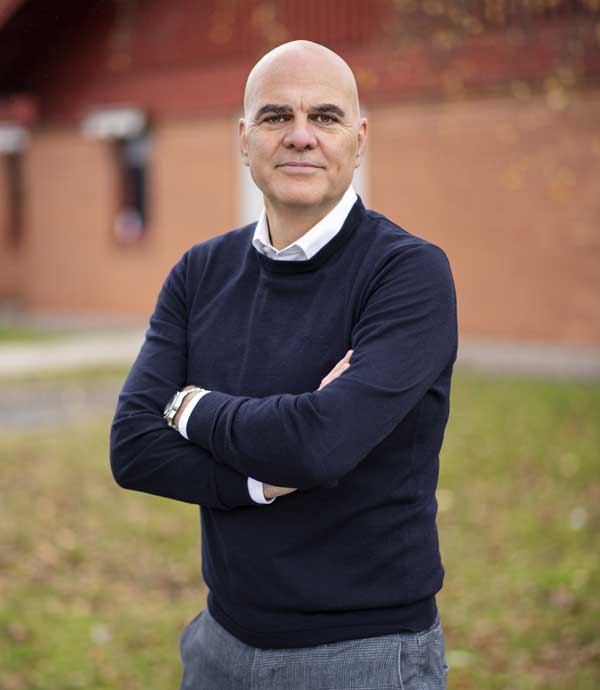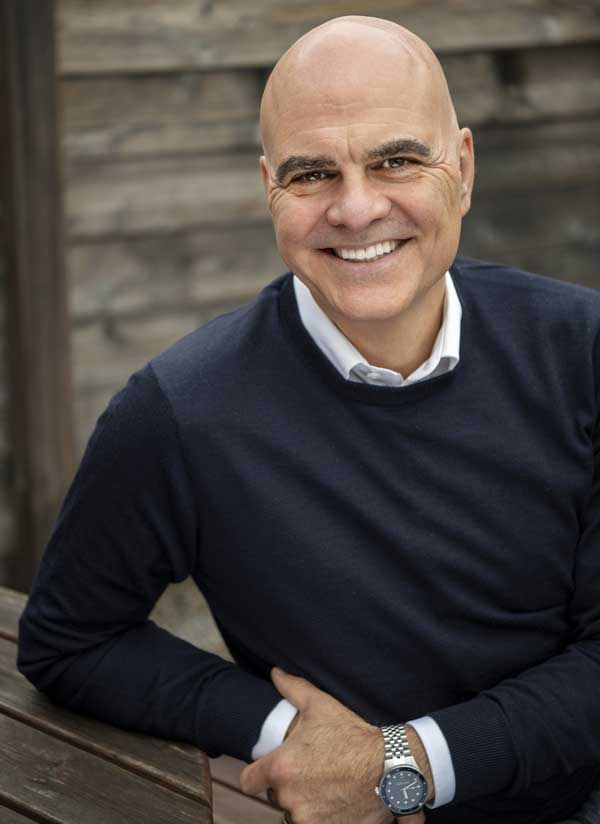 Hans values time with his family – his wife Catherine and two sons and a daughter. Hans and Catherine met in 1983 when he was a student at Georgia Southern University in USA. Catherine is a trained architect, having received her degree from the Danish Royal Academy of Fine Art, School of Architecture. She is heavily involved in the design and renovation of many of the Medpro clinics and offices.                                                                                                           
Hans believes that his family is his greatest asset.